About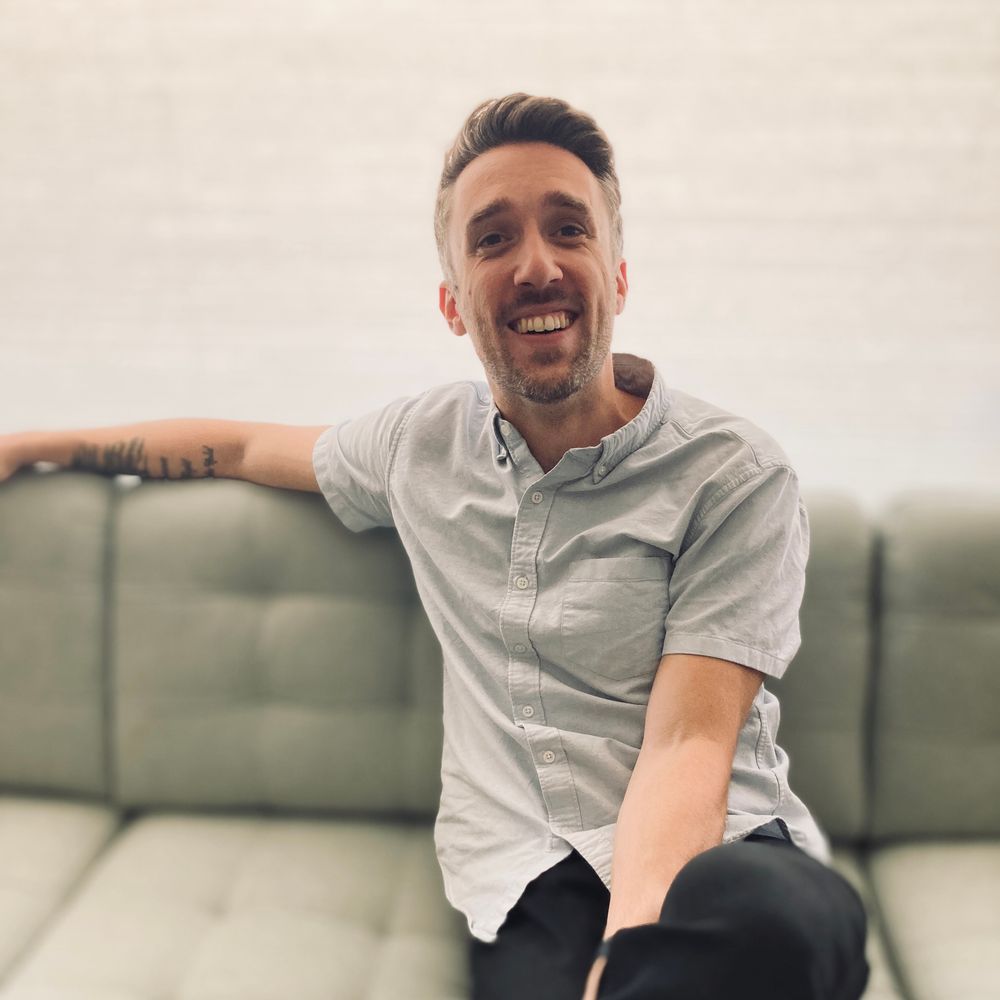 Hello, friend! I'm David. Thanks for listening to my songs :)
My new song, "Here In This House" is out! I'm planning to come out with more music in the near 2022 future, too. You can follow me on Spotify or sign up for my newsletter to get notified when they're coming out.
Also, please say hello! If you liked a certain song, have a question about something, want me to do a house show, or just want to grab a drink in the Dallas, TX area, you can email me directly by contacting me here on the site.
Peace,
David
"Here In This House" Credits: I wrote, produced, played drums, acoustic guitar and sang on it. Ross Fishburn on bass. Tyler Martin on electric guitar. Corey Wood on keyboards. Jordan Combs mixed it. Joe Causey mastered it. Eleanor splish splashed in the bathtub on it. Samuel screamed his head off on it.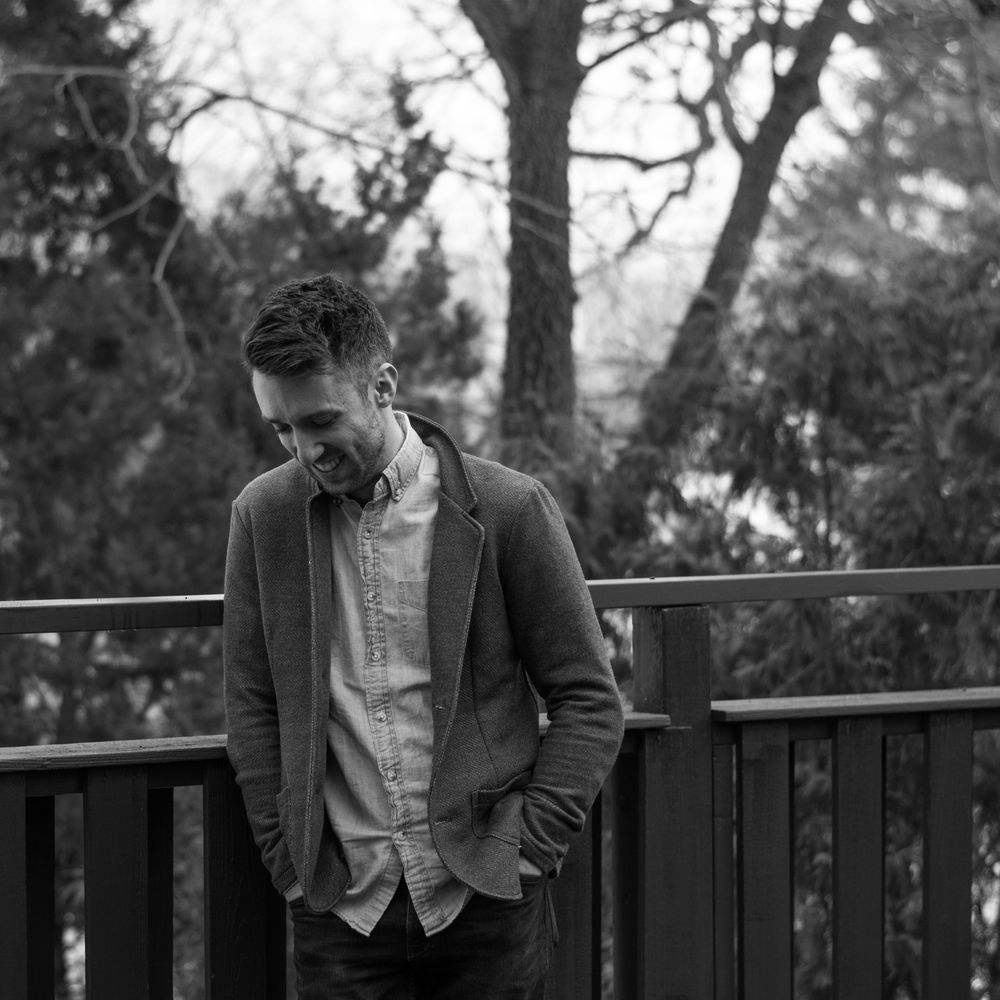 "David Belt is a singer-songwriter and the music director at All Saints Dallas, telling stories through song to encourage more honest and joyful living. His enthusiasm for the formational power of music comes from 12 years of family missionary work in the Middle East, a happy and deep involvement in local church ministry leading worship, and a graduate degree in Worship Studies.
Sourced by his community of friends and family, David's self-produced debut solo album, "Close Beside", was released in 2019 and tells the story of God's nearness in life, marriage, hardship and loss.
He lives in Dallas with his wife Lauren and their three children, Eleanor, Samuel and Jamie."