About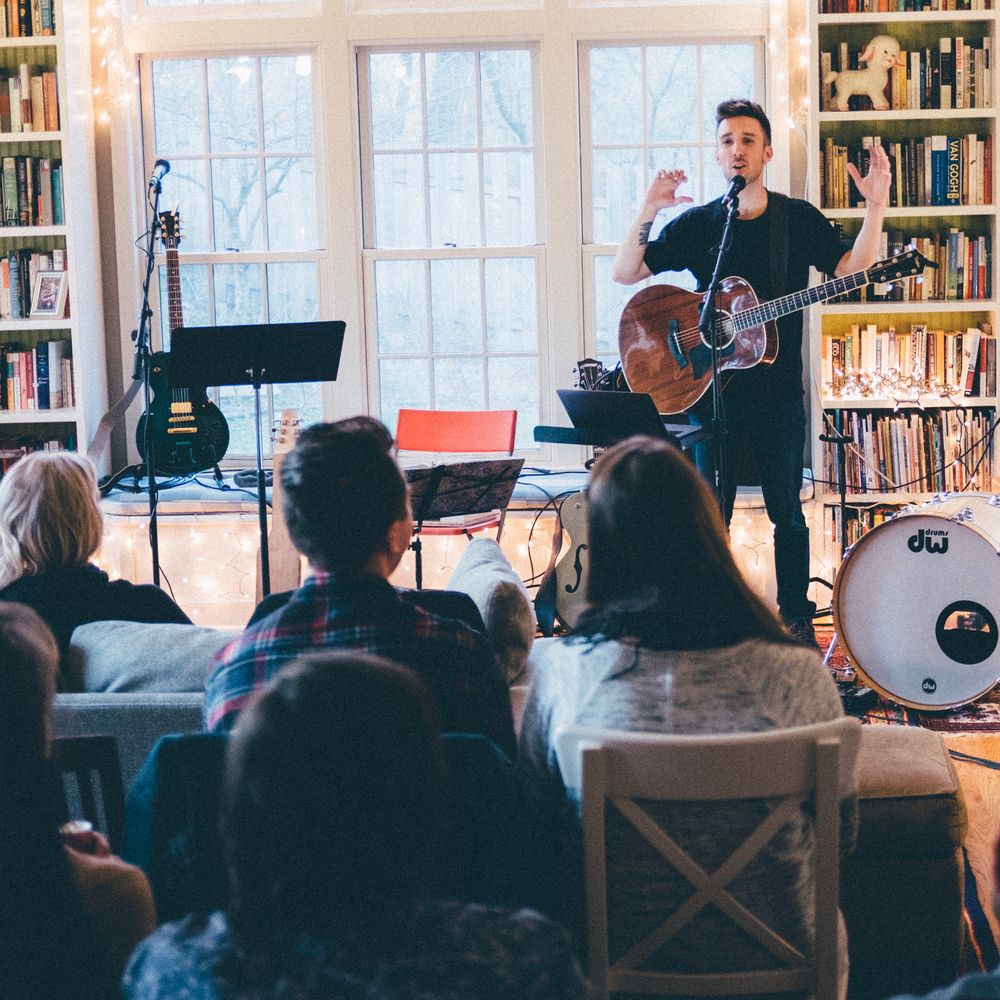 Hello, friend!
I'm David. I love to host and create a welcoming space for you. I do this best by telling stories through song. Whether during a church worship gathering as we sing the story of the life and love of Jesus Christ, or while you're driving in your car and listening as I sing about my story, I hope you can more honestly and joyfully live out your own.
- David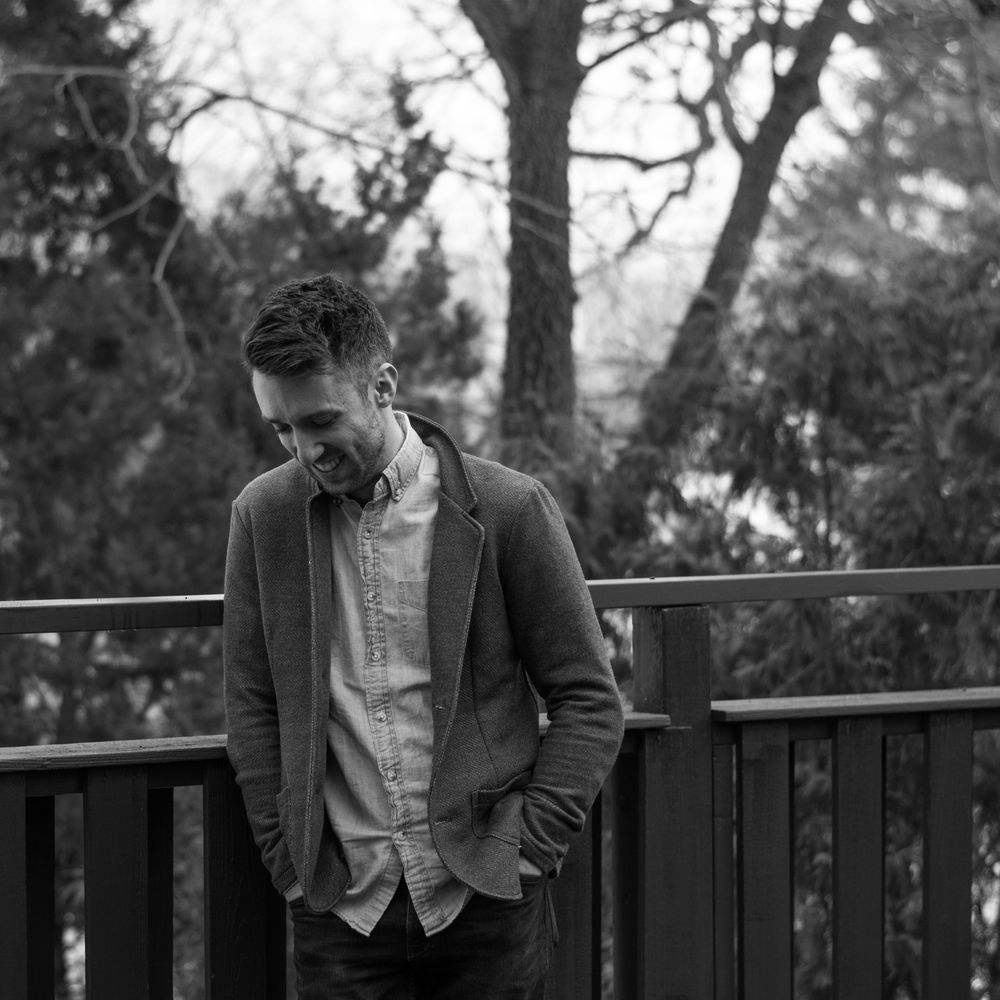 "David Belt is a singer-songwriter and church music director at All Saints Dallas, telling stories through song to encourage more honest and joyful living. His enthusiasm for the formational power of music comes from 12 years of family missionary work in the Middle East, a happy and deep involvement in local church ministry leading worship and equipping musicians and artists, and a graduate degree in Worship Studies.
Sourced by his community of friends and family, David's self-produced debut solo album, "Close Beside", was released in 2019 and tells the story of God's nearness in life, marriage, hardship and loss.
He lives in Dallas with his wife Lauren and their two children, Eleanor and Samuel. He likes to eat lots of tacos around the Dallas/Fort Worth area and is pretty vicious at ping pong and ultimate frisbee.