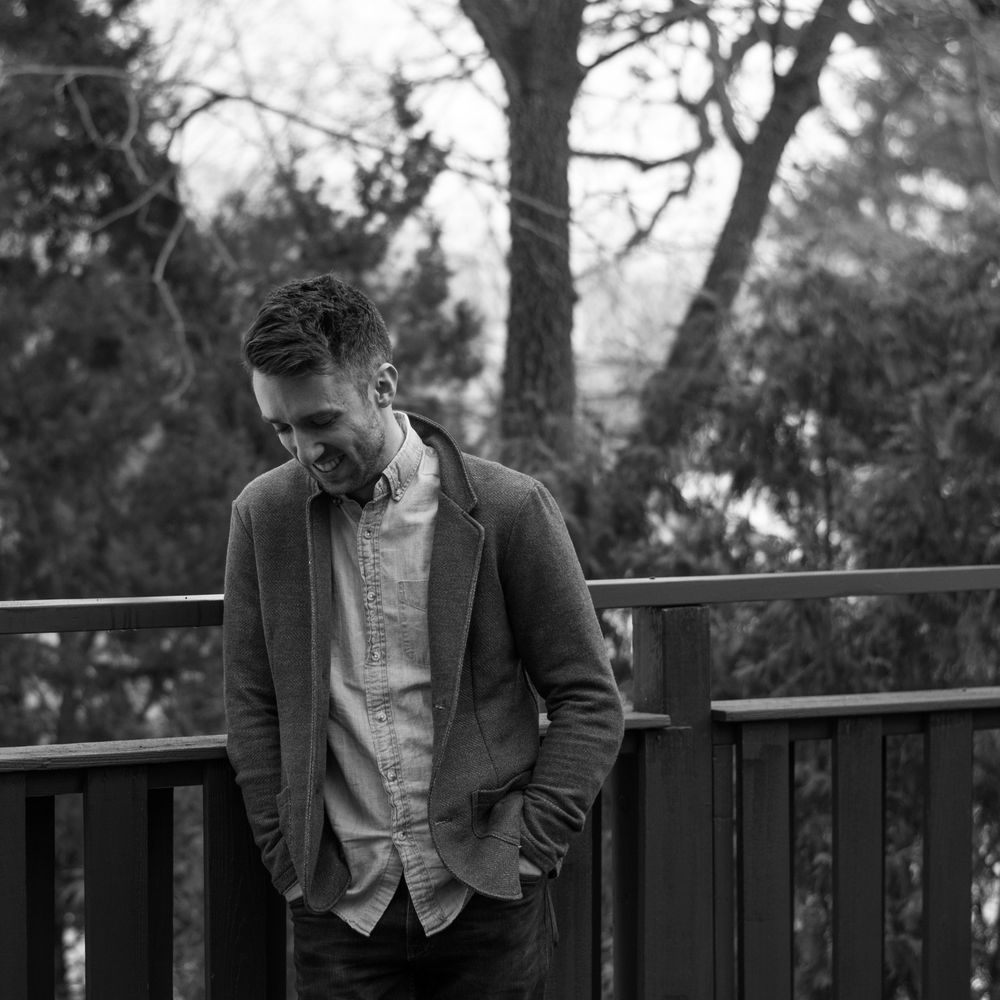 "David Belt is a singer-songwriter artist, multi-instrumentalist and church worship leader in Dallas, TX.
Sourced by his community of friends and family, David's self-produced debut album "Close Beside" was released in 2019 and tells the story of God's nearness in life, marriage and loss. Since then he's also recorded several singles, including the reimagined hymn "All Who Hunger," "Here In This House" - a song about growing a family and surviving an ice-storm together with mac and cheese, and his latest release on the beauty and challenge of practicing Sabbath, "Walkin' Slow."
David currently serves as the Music Director at All Saints Dallas. His wife, Lauren, and their three children - Eleanor, Samuel and Jamie - are the loves of his life."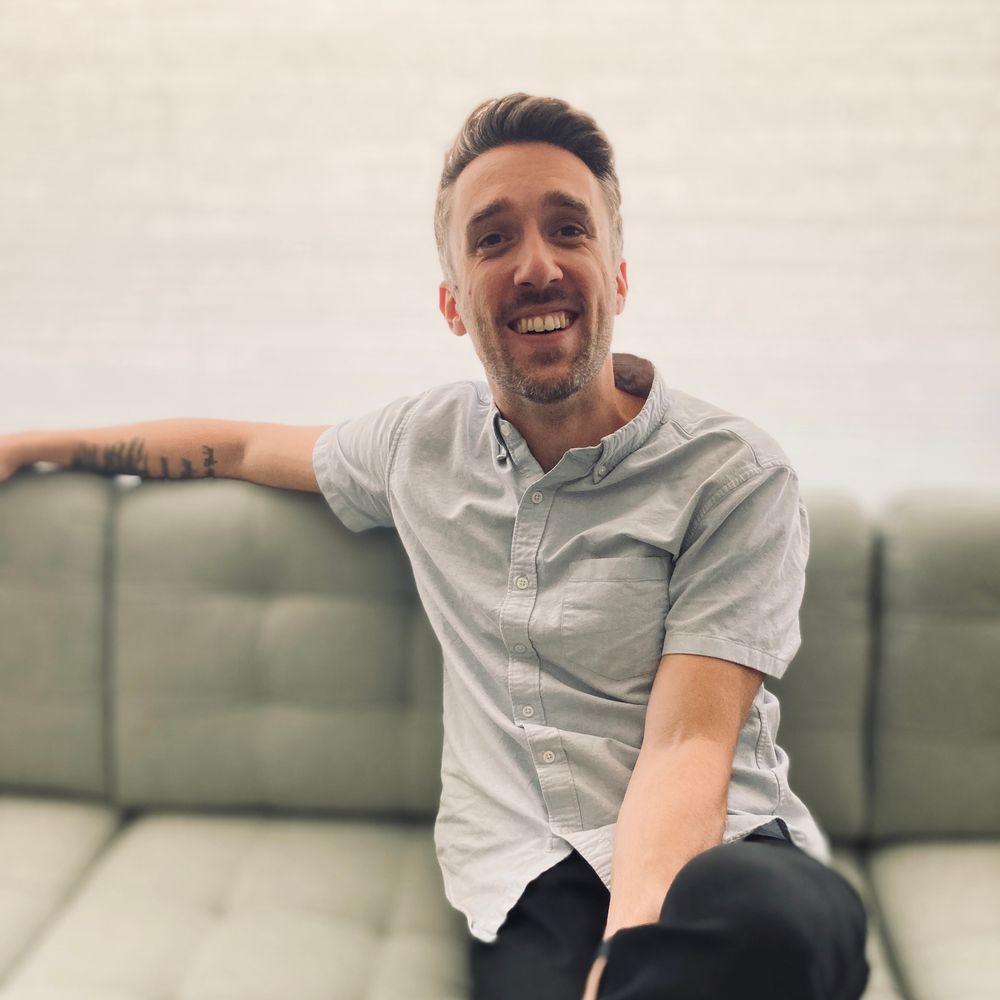 Hello, friend! I'm David. Thanks for listening to my songs.
You can follow me on Spotify or sign up for my newsletter to get notified when new music will be available.
Also, please say hello. If you liked a certain song, have a question, or just want to grab a drink in the Dallas area, you can contact me directly here on the site.
Peace,
David